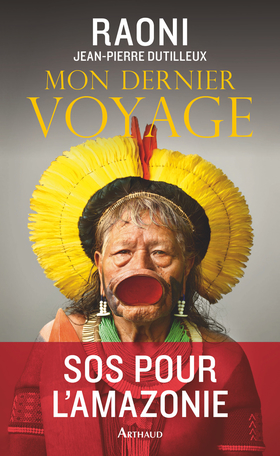 Raoni, my last trip SOS Amazon
The Memoirs of Chief Raoni
Released on 05/08/2019
Sur la trace des peuples perdus (2015)
Editions Hugo Doc, 2015
Limited edition
Tribes: the first people (2013)
Editions Vilo, 2013
Limited Edition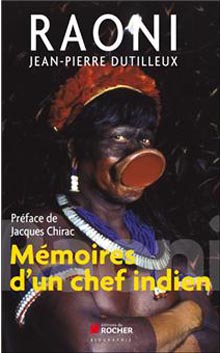 Raoni: Memoirs of an Indian Chief (2010)
Rocher Editions
Memories of the great Kayapo Chief.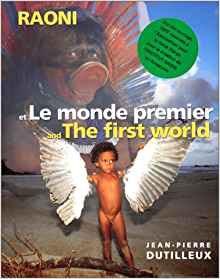 Raoni and the First World (2000)
Au même titre Editions
A photography book of all the tribes portrayed in the TV series "Tribal journeys". In French and English. It is sold with a set of 6 DVD ( 2 films on each DVD) attached inside.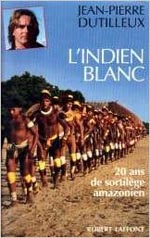 The White Indian: 20 years of Amazonian Spell (1994)
Robert Laffont Editions
A biography of Dutilleux's works in the Amazon between 1973 and 1993. French only.
Raoni, an Indian Around the World in 60 days (1990)
Edtions NO 1
Pictures of the Rainforest World Tour. With Raoni, Sting, Red Crow and Dutilleux. French only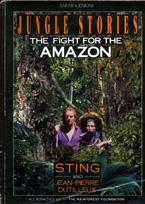 Jungle Stories, with Sting (1989)
J.C. Lattes Publishing
The first trip of Sting to the Amazon, written by Sting.
Red Crow meets Raoni and so on.
In many languages.